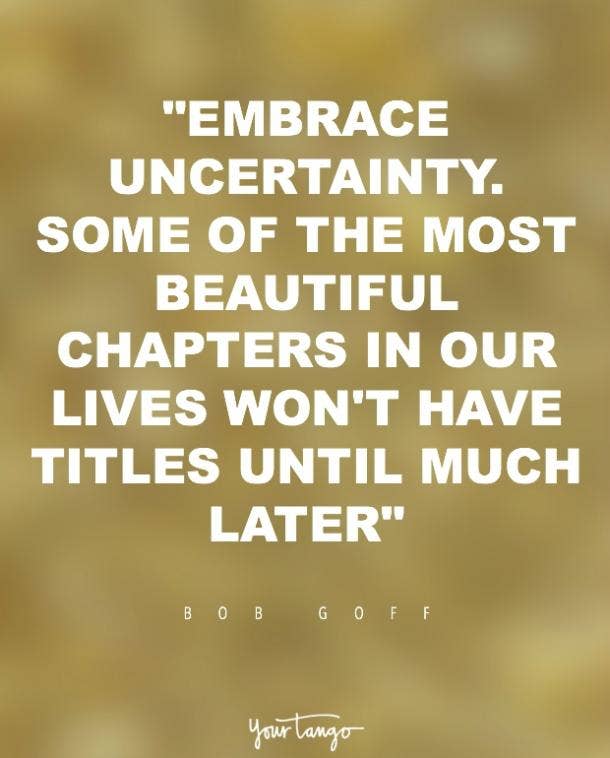 Well, we are officially in to the last month of 2019, an entire week into December, and many crises have occurred, I can't tell if I should take that lightly, but changes have been happening and will happen in such a way that I can't process them without eventually ending up in an existential crisis…
Let me explain, in case you've been living under a rock and have no idea what month or year it is, well, it's December and it's the end of 2019 (if I hadn't already made that clear enough), but aside from welcoming in a whole new year in less than a month, we are also welcoming in a whole new decade.
Having lived through just over two decades of my life, I really shouldn't be all that surprised, but it's not exactly all about me, it's about the people around me. If you didn't know I am 21 going on 22, and am nearly done with my undergraduate degree, graduation is a whole other topic in itself, but being in my early 20's means friends are getting engaged, married, moving out of their homes, travelling, getting graduate jobs and living how they please. And honestly, I couldn't be more proud of each and every one of them.
But how the heck did I even get to be in this position, an entire decade ago I had turned 11 and was on my way to starting secondary school, my academic performance, as well as trying to make friends was the biggest of my worries (it still is now, #introvertproblems) but I was so very young, so very naive and utterly unaware of the intense rollercoaster of a ride my life was going to take.
Fast forward a few years and I was finishing up my GCSE's and moved to another school for 2 more years, unfortunately this was only the beginning of my struggle with mental health, I broke too many times to count, but I rose up every single time, somehow I crashed, burned and survived not just to tell the tale, but to move onto bigger and better things. I started my dream degree at a local university.
And fast forward even more to present day, where I've studied for almost 4 years in a subject that will (fingers crossed) propel my career upwards. So much happened in the past decade, it's physically impossible for me to put it into words, or even grasp how it is that I'm feeling. Over the past week I've felt every emotion on the spectrum, from anxiety and fear, to overwhelming excitement and joy.
Change does that to you, it makes you question how you got to where you are and if you're truly happy.
Of course, my future as of yet is undecided, I can't tell you if I am truly happy, but I am learning to live in the moment, I would truly regret not remembering this part of my life because it has beyond significant, and who knows, may that will change once again.
---
---
© Afiyah/WhenLifeAwakens, 2019. Unauthorised use and/or duplication of this material without express and written permission from this site's author and/or owner is strictly prohibited. Excerpts and links may be used, provided that full and clear credit is given to Afiyah/WhenLifeAwakens with appropriate and specific direction to the original content.
---
|| FOR RELATED POSTS CHECK THESE OUT: ||
---
As for now, my main focus is my Instagram account @whenlifeawakens which I gave a huge makeover to since it was my personal account for such a long time, but now it's my main way to keep in touch my fellow bloggers, to update you on new posts and of course, to be aesthetically pleasing.
|| FOR MORE OF MY DAILY LIFE, FOLLOW ME HERE: ||