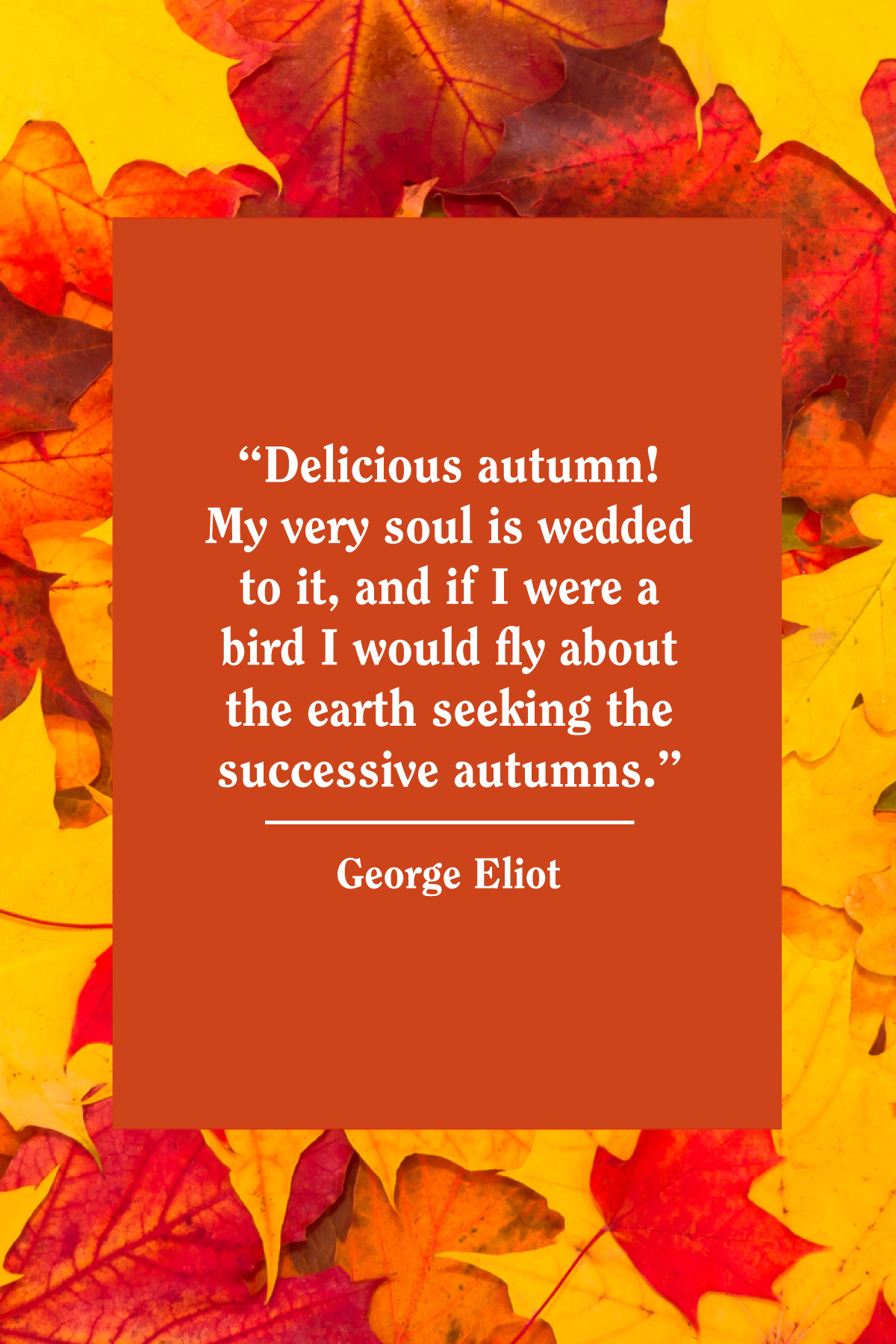 The season of cold night, rainy days and snuggly jumpers is upon is, and honestly speaking, I'm here for it. As someone who struggles to dress herself during the summer due to sweating and difficulty finding modest clothing to wear, autumn and winter is when I can really thrive.
Following my previous fashion-related post, I thought this would be a good idea since t-short dresses are such a staple in everyone's wardrobe, you can dress them for an event, or for hanging out with friends, and even everyday for a comfy yet practical look. This week I decided to challenge myself to create 7 outfits with a brown t-shirt dress (perfect for the autumn season) and I think I did pretty well!!
7 Ways to Style a Brown T-Shirt Dress
Day 1: Let's talk about the most obvious and easiest way to style a dress, to wear it exactly as it was made to be worn. I paired the dress with a black belt and black tights to bring in the look together and of course, matched the dress with the scarf (which you'll be seeing a lot of throughout the week).
Day 2: A dress on dress combo, this brown and white houndstooth dress is my absolute favourite, it matches with lots of things and is perfect for this time of year, I tied the same black belt around my waist to complete the look.
Day 3: the perfect mini-skirt, this skirt is one of my latest purchases and something I fell in love in immediately, the patches of white, red and brown, tied in with the ribbed red turtleneck makes me feel like a master of matching clothes.
Day 4: after dressing well for a few days, I decided to switch things up and have a lazy day, matching red and black pieces is definitely a colour combination to try for a lazy yet put together look, paired with the dress, gives it the extra cosy and comfy vibes,
Day 5: I promise it's okay to have another lazy day, except this time I switched out my black and red autumn combo for a fresh and sleek white and blue, with a touch of autumn. This outfit is the epitome of comfy and casual.
Day 6: I have always made sure to have more than one perfect mini, I swapped out the blue jeans and brought back monochrome with the white ribbed turtleneck and black tights, to let the brown skirt and dress shine. If in doubt, go monochrome and add one colour into the mix.
Day 7: I call this one plaid perfection, because there's nothing more perfectly autumnal than a red checked shirt, I'm pretty sure there's no one that doesn't own this. To keep things simple I stuck with black jeans and paired it with the dress, now I look like I'm ready to visit the pumpkin patch.
And that brings me to the end of the 7 days in a t-shirt dress, this piece is honestly one of my favourites and will be my most worn over the next few months, let me know how you feel about my fashion content, is there anything else you'd like to see styled?
---
---
© Afiyah/WhenLifeAwakens, 2019. Unauthorised use and/or duplication of this material without express and written permission from this site's author and/or owner is strictly prohibited. Excerpts and links may be used, provided that full and clear credit is given to Afiyah/WhenLifeAwakens with appropriate and specific direction to the original content.
---
|| FOR RELATED POSTS CHECK THESE OUT: ||
---
As for now, my main focus is my Instagram account @whenlifeawakens which I gave a huge makeover to since it was my personal account for such a long time, but now it's my main way to keep in touch my fellow bloggers, to update you on new posts and of course, to be aesthetically pleasing.
|| FOR MORE OF MY DAILY LIFE, FOLLOW ME HERE: ||