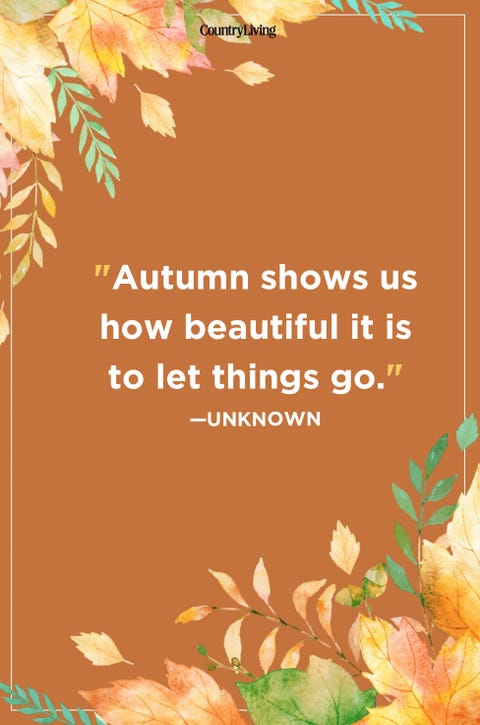 Autumn finally arrived, and alas so did torential rain, but that's okay, I still autumn anyway.
This entire month has felt both long and short, stressful and calm and above all life-changing, despite the fact that I say this pretty much every month, I can truly, truly say September was a time of a change, a transformation with the seasons if you will.
Right off the bat, I created a 30 day blogging challenge, which I actively took part in for 20 days, I have a whole post on the reasons why this stopped short, (the beginning of a new academic year and job prospects, to put it simply) and in the coming days I will also have a post where I reflect upon the whole process of daily blogging and its impacts.
Aside from the challenge, another big thing this month was meet-ups, to the averge person this sounds trivial, except an introvert like me really cannot relate, I usually see my friends few and far between, once a summer if I'm lucky. And that's mainly because we're all at different life stages, some of us moving out, getting graduate jobs, the bliss of young adulthood.
Another exciting prospect that began for me near the end of September was my training day in Central London, I was beyond excited to be working with an organisation that truly cares for students like myself, despite the rainy weather and cramped trains, I had an amazing time meeting new people, networking and learning how to be an effective manager for the upcoming year.
One last, imporant update is that I've started my fourth and final year at university studying my psychology degree, whilst also taking on the role of Final Year Blogger for Careers and Placements. Not only do I have 8 modules to study for, but also a final year project and smaller group assignments. I've already had my first week and I'm excited to see where I end up at the end. A graduate job opportunity or perhaps something else, who knows?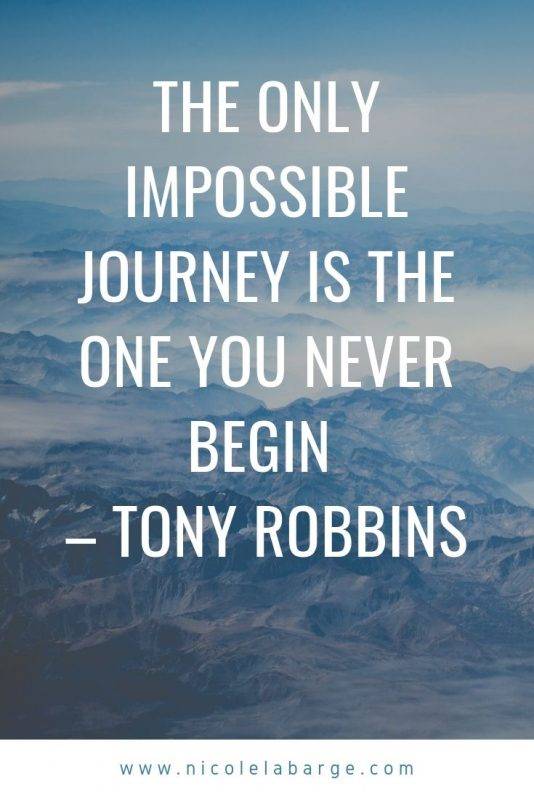 ---
---
© Afiyah/WhenLifeAwakens, 2019. Unauthorised use and/or duplication of this material without express and written permission from this site's author and/or owner is strictly prohibited. Excerpts and links may be used, provided that full and clear credit is given to Afiyah/WhenLifeAwakens with appropriate and specific direction to the original content.
---
|| FOR RELATED POSTS CHECK THESE OUT: ||
---
As for now, my main focus is my Instagram account @whenlifeawakens which I gave a huge makeover to since it was my personal account for such a long time, but now it's my main way to keep in touch my fellow bloggers, to update you on new posts and of course, to be aesthetically pleasing.
|| FOR MORE OF MY DAILY LIFE, FOLLOW ME HERE: ||