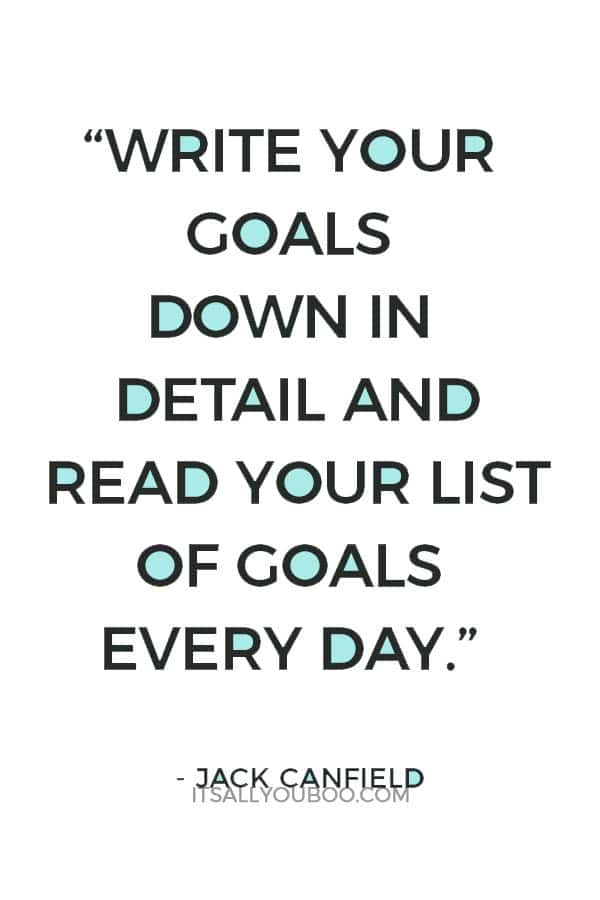 One thing that I haven't really spoken about on my blog, if you don't count my About Page or my yearly academic goals posts, is my degree. Currently I'm an undergraduate studying a BSc in Psychology and will be entering my fourth, and final year at university. Just typing that is enough to make my heart sink, I've loved my time at university and the fact that I'll be leaving my comfort zone and heading out into the world scares me, very much so.
Every year I make a post, just like this one, listing my goals, what worked from previous years, what my focus will be and essentially using it as a way to envision the person I want to become (in about two weeks from now).
Day 8: Academic Goals 2019/20
Goal #1: Be aware of upcoming deadlines & plan accordingly – this really is a no-brainer and something I make and have always made a top priority, as someone who is planner obsessed yet incredibly anxious when approaching deadlines, I want to make I'm 110% prepared for any eventuality.
Goal #2: Dedicate time to other work/jobs – one incredibly exciting announcement that I have is that I'll be working two jobs in my final year, a blogging job (separate from this one) and another academic managerial job. Along with my final year project and modules, I'm going to have to be on top of everything and dedicating enough time to each project/deadlines/piece of work.
Goal #3: Live in the moment – one thing I hate from past years is that I was always so worried about meeting deadlines and studying, that I never really lived in the moment, though I have so many wonderful memories & amazing friends, I wish I was more present in those special moments.
Goal #4: Ask for help if you're struggling – as someone who's a part of a huge university and is surrounded by a strong support network, I rarely ask for help since I don't want to be burden to others. Except this time around I've made people aware of my workload this upcoming year and he support I've received so far is astounding.
---
---
© Afiyah/WhenLifeAwakens, 2019. Unauthorised use and/or duplication of this material without express and written permission from this site's author and/or owner is strictly prohibited. Excerpts and links may be used, provided that full and clear credit is given to Afiyah/WhenLifeAwakens with appropriate and specific direction to the original content.
---
|| FOR RELATED POSTS CHECK THESE OUT: ||
---
As for now, my main focus is my Instagram account @whenlifeawakens which I gave a huge makeover to since it was my personal account for such a long time, but now it's my main way to keep in touch my fellow bloggers, to update you on new posts and of course, to be aesthetically pleasing.
|| FOR MORE OF MY DAILY LIFE, FOLLOW ME HERE: ||