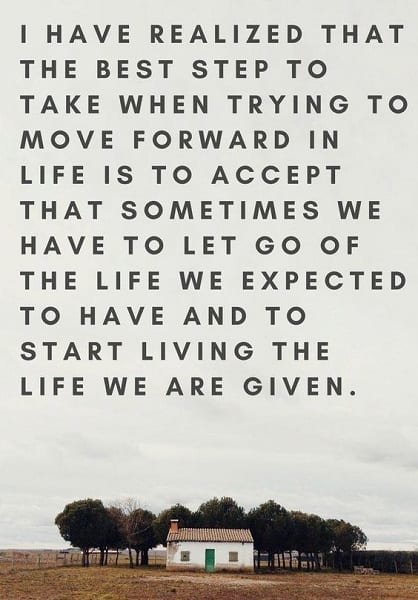 I just said something I thought I'd never say, and that is, I don't believe in passion.
---
You probably think what? But passion is the foundation of finding your one true path in life, to chase after your wildest dreams and to become the best version of yourself that you could ever possibly be.
What if I told you that that's just absolute crap, airy-fairy, a thing that exists in TV shows and movies and books. In real life, passion is something that truly doesn't exist.
So why then, do we talk about passion? Well, because of society. In a nutshell, society encourages passion, it promotes hard work and self-sacrifice all for the benefit of work, of others and even more so, of success. But it shouldn't be that way.
As a child, passion was my crutch, it was how I talked about what I wanted from life to everyone else around me, I'm passionate about this… and most importantly, to myself. Passion was everything to me. Until I realised what it was. Passion in itself is an ugly word, in incurs anxiety, sacrifice and abnormality. From a young age, we're taught to follow our passions, to look for what sparks a flame inside of us, what is that one thing that burns within us, waiting to be let out? That's your passion.
If you know what sparks that flame, if you know what brings you joy, self-fulfillment and contentment, then consider yourself lucky, you have a passion. The universe brought you a clue on what you need to do as your life's work, you're forever working on your art, perfecting it, creating it and molding it to the best thing it can possibly be.
But what happens if you don't have a passion, or if you have multiple passions?
When I was going through my teen years, and even now as a 21 year old nearing graduation, not knowing what to do with my life scares me, what I become a failure, what if I never find my life's work, what if? I reached out to self-development books which banged on and on about finding your passion, your one ideal life goal, it was all about one, one, one. And I hated that.
Just like my younger self, I never had a specific passion, I tried many things, some for days and some for weeks, I never really knew how to commit to things, I would get bored and move on week after week. I did enjoy things, I definitely learnt things and gained a lot of experience. But that didn't stop that sinking feeling inside me, what was I supposed to actually do with my life? What was my end goal?
Even now I can't answer that question. But that didn't stop me. These past few months, I let go of the word, passion, and the negative associations with it and instead decided to focus on my curiosity. What was I curious about? What sparked that flame within me? What made me stop in my tracks, and exclaim to the world, I WANT TO TRY THIS TODAY?
Ever since I stopped believing that passion would lead me to my life goal, I've become more comfortable experimenting with different things. I've painted, drawn, sketched, created comics, stories, journaled, scrap-booked, even blogged. When I think about the origins of WhenLifeAwakens it was mostly about me wanting to try something completely crazy and out of the ordinary, rather than it building up to a passion. Of course, I love my blog, the ups and downs, but I've also accepted that if the universe wants me to move on, I shall.
Life goes on.
---
---
© Afiyah/WhenLifeAwakens, 2019. Unauthorised use and/or duplication of this material without express and written permission from this site's author and/or owner is strictly prohibited. Excerpts and links may be used, provided that full and clear credit is given to Afiyah/WhenLifeAwakens with appropriate and specific direction to the original content.
---
|| FOR RELATED POSTS CHECK THESE OUT: ||
---
As for now, my main focus is my Instagram account @whenlifeawakens which I gave a huge makeover to since it was my personal account for such a long time, but now it's my main way to keep in touch my fellow bloggers, to update you on new posts and of course, to be aesthetically pleasing.
|| FOR MORE OF MY DAILY LIFE, FOLLOW ME HERE: ||