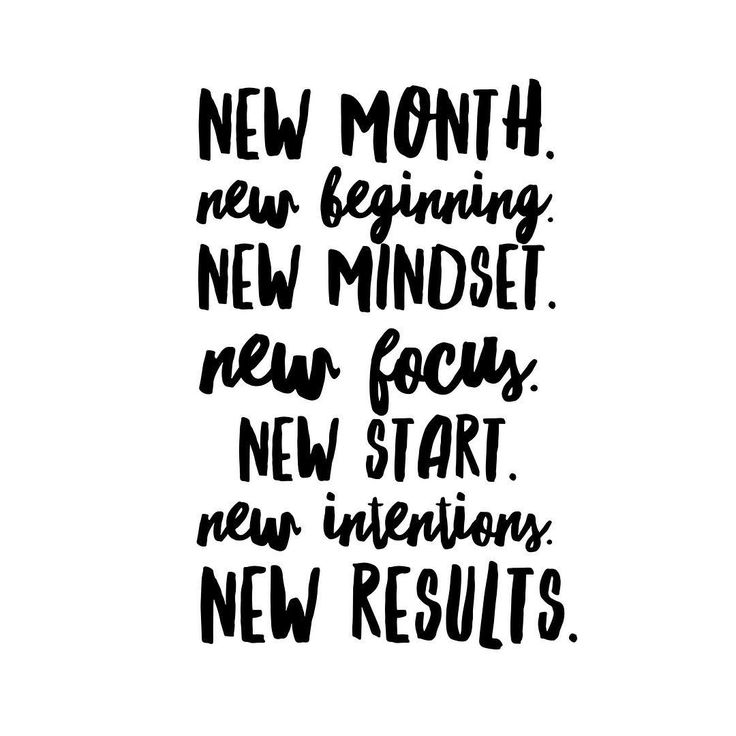 ---
It's that time of the autumn season where I begin to reflect on the upcoming year, after saying my final sorrowful goodbyes to the summer, to which I absolutely had an amazing time, it's time to get back into the hustle, to smash through all barriers, to overcome the obstacles. You get the point, it's time to get back to work.
Last year when I first thought about my goals, they were things I had felt almost forced to accomplish, things like trying to balance a million different tasks and then take care of myself, which is practically impossible. I was overwhelmed, overworked and just plain stressed so I abandoned my goals in hopes of a fresh start.
This year I'm hoping to do things differently, my goals are all things I want to sincerely accomplish and to make it all easier I've limited myself to a few goals in 4 areas of my life. Some of these goals are ones that I've either already started or ones that I'm well on my way to succeeding in. These are the part of the foundation that I'm building my life upon, parts I want to consider and do consider as crucial to me.
Placement Goals
Increase my work ethic – this is the start of my journey where I'll be working as an honorary assistant psychologist in a mental health clinic, and I know having a good ethic is going to be necessary to keep on top of my admin paperwork but also to interact and help with the treatment of patients.
Seize opportunities – just like I've mentioned above, this year is going to be an important year for me in order to figure out my possible future career, and so I want to seize the opportunities that come my way. Of course, not every opportunity will be a good one so I know I have to be selective with it.
Become independent – this is one that will be a struggle, I'm hoping through my experience at the clinic and through the months as they pass by, I'll be able to conduct some work by myself.
Blog Goals
Continue with my blog schedule – for the past few weeks, I've been keeping myself to a schedule of posting on Wednesdays & Sundays at 8pm (GMT), so far it's brought back my creativity and helped me be on top my work.
Update unfiltered series – about a year ago I started to seek therapy for a few of the conditions that I have, since my last post, not only have I implemented a few things that I've learnt on my journey but I've drastically changed my mindset, towards myself and the world around me.
More coffee talk series – a few months ago I started posting more about my thoughts in an unedited way as if I was in a state of flow and just letting my thoughts run from my brain all the way down to my fingertips. It helped me reflect on my life and understand the way my brain works a lot more.
Blog for my university too – blogging for myself wasn't the only task I took upon myself this upcoming year, I also decided to be a placement blogger and blog for my university too to help new students that may be considering undertaking a placement year a part of their degree. Check out my submission below.
Work Goals
Keep on top of my assignments – despite the fact that I'm undertaking a placement and won't be sitting exams in either of the two semesters, I still a few assignments such as a monthly log and essay to produce by the end of the academic year. Hence, keeping on top of it all will be necessary to ensure I end up with good grades and a wealth of experience behind me.
Self-care Goals
Implement a self-care routine at least twice a week –  to keep up with meditation, and ensure I take care of my body physically through baths and face masks. To also implement regular relaxation techniques that will help with stress.
As of now, these are all the goals I've set myself and ones that I hope to accomplish. Staying focused with a growth mindset is the only other thing I need to ensure it happens. Turning dreams into a reality requires a lot of strength that you have to be willing to put in, and once you're willing your life will surely change.
---
|| FOR RELATED POSTS CHECK THESE OUT: ||
---
As for now, my main focus is my Instagram account @whenlifeawakens which I gave a huge makeover to since it was my personal account for such a long time, but now it's my main way to keep in touch my fellow bloggers, to update you on new posts and of course, to be aesthetically pleasing.
|| FOR MORE OF MY DAILY LIFE, FOLLOW ME HERE: ||
// INSTAGRAM // FACEBOOK // SNAPCHAT: DREAMSAWAKENX //
---