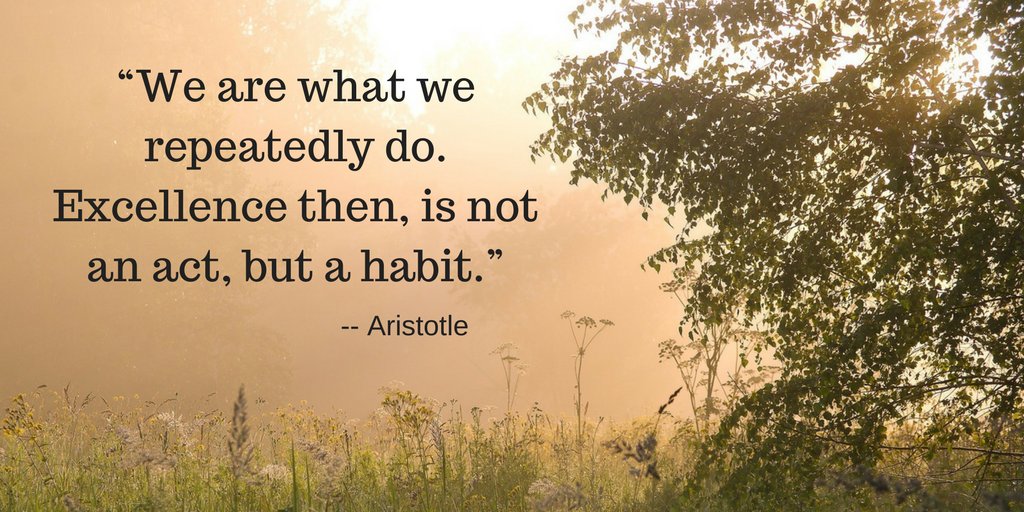 ---
Goodbye summer and hello autumn, and for most hello (unfortunately) to work, or school or university or even a solid routine. The last thing that we all want to do after an incredible summer of having fun, enjoying our time with our friends, or family or partner is to get back into a routine, to get back into the hustle. The thought of having to wake up many, many hours earlier than usual is a frightening thought for sure, and I bet you can even imagine hitting that snooze button a billion times just to squeeze in that extra amount of sleep before you're rushing out the door.
Just imagining that scenario is enough to stress me out, I've always hated getting up early in the morning even before the sun itself had risen, leaving the comfort and warmth of my bed was the hardest thing to ever do, for so many years it seemed impossible. Until recently, when I decided that this year (from September onwards, where I start working full-time), I was going to have a solid morning routine complete with healthy habits that will motivate me to jump out of bed in the morning and be productive before 9am.
Now to me, that sounded incredible, could you imagine being productive to the point of having ticked off those all-important tasks or even having some quality me-time before the day had even begun? This was something I was going to try and it ended up being worth it. Though at times I really don't want to leave my bed in the early hours of the morning having these habits boosts my mood and productivity levels so the compromise is not at all bad.
Healthy Morning Habits
Creative Unplug – turn off your phone and any other electronics, open the windows for some fresh air and grab some good old-fashioned pen and paper. Having some time in the morning for a creative unplug lets you put words onto paper, turn worries into potential solutions and lets your brain just dispose of the billion different things going on in your head so that these thoughts or worries aren't constantly bugging you throughout the day. This can take the form of morning pages, where you spend around 20 minutes in the morning free writing everything that comes to mind or any other way that works for you.
Plan, plan, plan – being able to wake up early and have extra time to figure out and have a strategy of how the day is going to pan out is invaluable. You'll save so much more time because you will already know what things you have to get done, whether it be work or school related. It will allow you to allocate time not just for work that needs to get done but also it'll help balance out other aspects of your life, for examples having work planned out for certain times during the day means you now have pockets of time to dedicate to yourself, to spend with family or friends and much more.
Meditate – I won't delve into this too much here because I've mentioned it the majority of my blog posts and I have an entire entry dedicated to meditation but making time to concentrate on your breathing, to focus your mind on the present moment has innumerable benefits. For me personally, it improves my mood and helps me regulate my emotions throughout the day.
Practice gratitude – another thing I've mentioned time and time again, being grateful and having a sense of gratitude makes it so that it's near impossible to have a bad day. It helps you become more mindful in terms of living in the present moment and tackling life in these little moments, but it also helps you to see the silver lining in the worst of times whether it be in moments of crisis or even just being surrounded by negative energy and vibes throughout the day. Listing three things you're grateful for each morning and making them different every time helps you see the positivity in your life and shifts your perspective.
These are all the habits that I've currently implemented into my own morning routine and ones that I've seen the results from. Of course, every person will have different opinions on the habits I've mentioned, some will work for some and not for others. It's all about trial and error and fitting in what will work for you into your own lifestyle.
---
© Afiyah/WhenLifeAwakens, 2018. Unauthorised use and/or duplication of this material without express and written permission from this site's author and/or owner is strictly prohibited. Excerpts and links may be used, provided that full and clear credit is given to Afiyah/WhenLifeAwakens with appropriate and specific direction to the original content.
---
|| FOR RELATED POSTS CHECK THESE OUT: ||
---
As for now, my main focus is my Instagram account @whenlifeawakens which I gave a huge makeover to since it was my personal account for such a long time, but now it's my main way to keep in touch my fellow bloggers, to update you on new posts and of course, to be aesthetically pleasing.
|| FOR MORE OF MY DAILY LIFE, FOLLOW ME HERE: ||
// INSTAGRAM // FACEBOOK // SNAPCHAT: DREAMSAWAKENX //
---