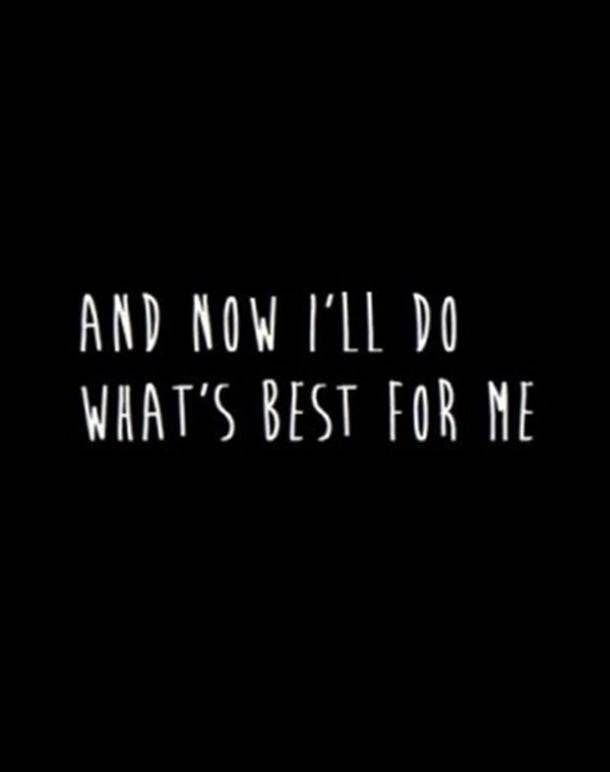 ---
It's begun. The creative block or rather, the unwillingness to create. Don't get me wrong, creating is what I love and may even be what I do best. Except it doesn't feel like that, at least it hasn't been for a while. This is the start of the third week where I've procrastinated opening up the webpage that would lead me directly to my blog posts, I procrastinated even the thought of doing so. It hasn't been easy dealing with this "block" I still have no clue what to call this feeling.
But here I am, and as I'm typing these words on a Thursday evening, I realise how much I miss pouring words upon words onto a blank slate, working what I sometimes call a miracle. Hugely ironic, I know. This topic is something I've spoken about time and time again, and today I have some new and exciting news to share.
For those of you who read my post on tips I'd give a placement student and were taken aback by this content, which seems to stick out like a sore thumb, I don't intend on changing the type of content anytime soon. This was actually a submission for me to become another type of blogger, specifically in an academic sense. And to my surprise, two weeks later I heard that I'd been chosen as a Placement Blogger for 2018/2019. I was ecstatic. Alongside my new opportunity to work at a mental health clinic I was going to be writing too! It all just seems to fit quite nicely together, almost as if it was meant to be and I definitely don't have any qualms with it.
Here's to the future and beyond. We never know what opportunities are lying just ahead of us, the changes we might encounter within ourselves or within others. Take it day by day and seize whatever opportunity might come your way. Trust me, it'll be momentous.
---
© Afiyah/WhenLifeAwakens, 2018. Unauthorised use and/or duplication of this material without express and written permission from this site's author and/or owner is strictly prohibited. Excerpts and links may be used, provided that full and clear credit is given to Afiyah/WhenLifeAwakens with appropriate and specific direction to the original content.
---
|| FOR RELATED POSTS CHECK THESE OUT: ||
---
As for now, my main focus is my Instagram account @whenlifeawakens which I gave a huge makeover to since it was my personal account for such a long time, but now it's my main way to keep in touch my fellow bloggers, to update you on new posts and of course, to be aesthetically pleasing.
|| FOR MORE OF MY DAILY LIFE, FOLLOW ME HERE: ||
// INSTAGRAM // FACEBOOK // SNAPCHAT: DREAMSAWAKENX //
---